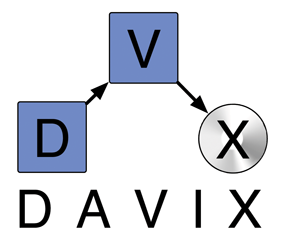 For those who are interested, here are the slides from the DAVIX workshop that Jan Monsch and Raffael Marty taught at DefCon 2008 in Vegas. The content is as follows:



What's DAVIX all about? Architecture of the CD, etc.


Very short introduction to Visualization


An example analysis, how to detect worms in cell phone networks


Learn more about
DAVIX
.